Pixies Do Exist!!


Ever since I was a child I've believed in Pixies, Fairies and Elves.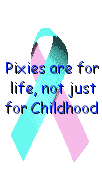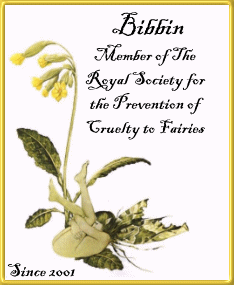 Pixie and Fairy Art Links
Please visit this really nice Site, a must for all friends of The Fae !!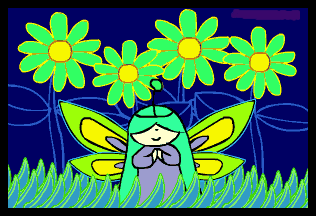 Click here for a beautiful Site on Fairy Books and Art !!
Each Fairy Child links to a Pixie or Fairy Site.