Millions of games of Scrabble© by e-mail have been played here at The Pixie Pit since its creation in 1998.
You can play the game here with your families and friends, regardless of where they may live in the World.
There are no limits to the number of concurrent games you may wish to participate in here at The Pixie Pit !
---
-:
Main English Scrabble© Game Rooms :-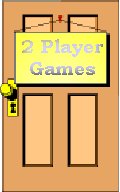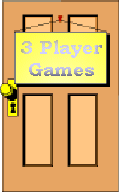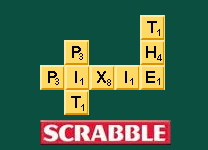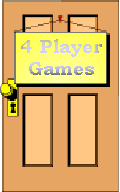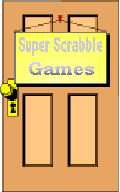 ---
-: Non English Scrabble© Game Rooms :-
---
Danish
|
Dutch
|
French
|
German
|
Greek
|
Italian
|
Latin
|
Norwegian
|
Portuguese
|
Spanish
|
Swedish
---
-: Miscellaneous Scrabble© Game Rooms :-
---
Free Trial
Game Rooms
|
Millie's Game Rooms
|
No Dictionaries Game Rooms
|
Was WebTV Game Rooms
---
We have our own optional Word Finder and ten online Official Scrabble© dictionaries including CSW19.
Please click here, if you want to view an example of a completed regular 15x15 Scrabble© game board.
---
There is small annual subscription of $15 USD per player required however. Without them our advert free
game site could not exist. For information on subscriptions, or how to subscribe a friend please click here.
Please feel free to participate in The Pixie Pit Scrabble© Players

Group, and make new friends !
---
If you like our web site, please share it by sending it to your friends on Facebook.